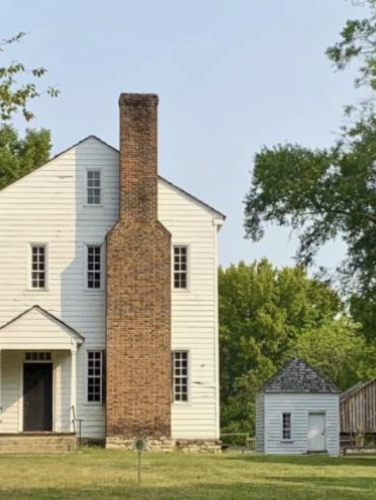 Latta Place
Latta Place is a historic house built around 1800 in Huntersville, North Carolina.
Mecklenburg County staff and community partners continue to work towards the completion of the Latta Place Interpretive Master Plan.  Currently, the focus is on how the ideas developed in the initial draft of the plan (linked below) will be implemented.  The Board of County Commissioners will receive an update on next steps for site reopening in the fall.
In the meantime, Park and Recreation staff welcome inquiries related to the site.  Please reach out to Historic and Cultural Resources Manager Liz Morrell with any questions, comments or concerns.